Traditional and unusual Florence
When you come for the first time to Florence, you may feel disoriented by the density of monuments and works of art. Indeed, it is the highest in the world.
It is therefore important to first do a tour aimed at understanding Florence, which includes the iconic sights such as Piazza della Signoria, Ponte Vecchio, Piazza del Duomo, after learning about the Medici family, of course. But Florence is also filled with secret places such as a historic pharmacy, a panoramic square or the early vintners.
For those who can't get enough of Florence
This tour can be themed: Michelangelo, the Medici family, the quarters and sights off the beaten track like the Brancacci Chapel or the Convent of San Marco, the Renaissance embodied by sculptures and architecture, the medieval churches like Santa Croce, Santa Maria Novella. With 53 museums and every city quarter brimming with works of art and historical sites, the choice is quite wide. Let me know your tastes and we will make the design the schedule together.
It goes without saying that Florence is a cornerstone of Italian cuisine, but would you really know how to find the IGP or DOC products of the true Florentine specialties? This is a stroll among the market stalls and the historical merchants to introduce you to all that Florence has to offer to those who are good at discovering delicacies: cocoa, salamis, olive oil, pecorino cheese, and other wonders in solid or liquid form. A stroll that will inevitably end at an authentic artisan ice cream shop. The price of the tour will depend on the number of tour participants.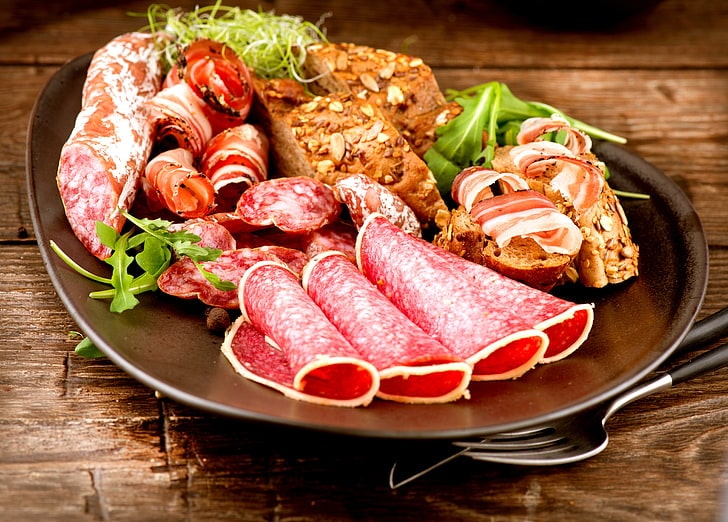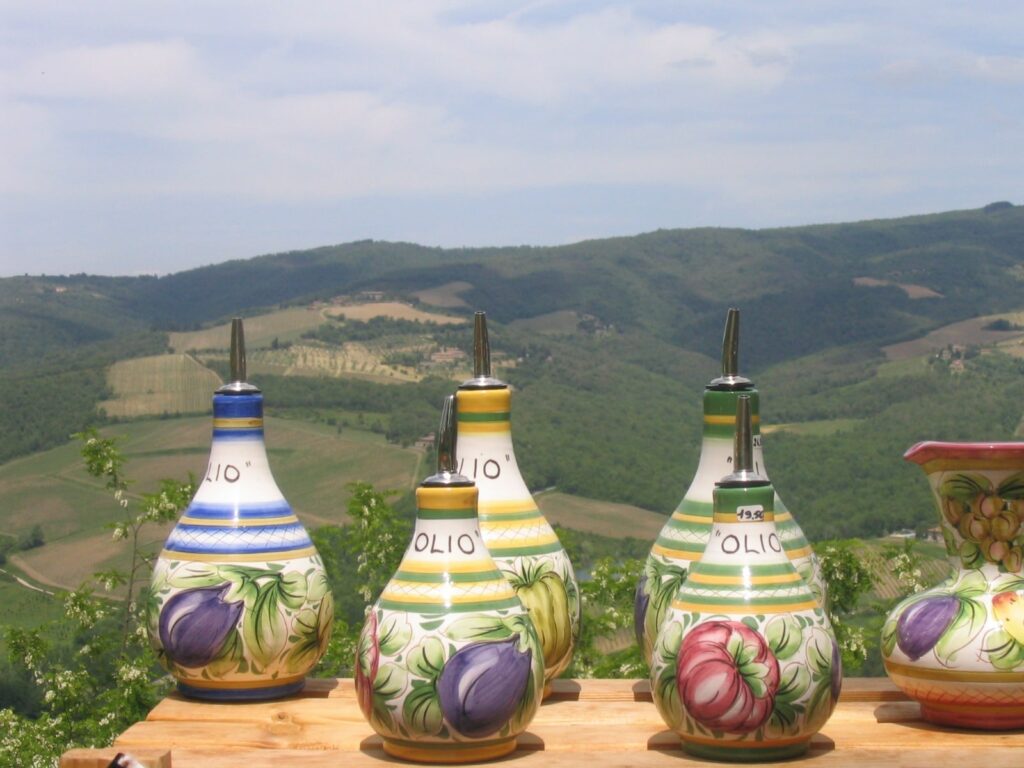 Whether it is the Medici villas a few kilometers from the center, or the magnificent Chianti wine region south of the city, the environs of Florence offer endless possibilities for excursions ranging from the birth town of Leonardo, Vinci, to Chianti wine tastings and Renaissance gardens. Ask me for more information!
160 euro for a 2hr tour. 180 euro for a 3 hours tour. The price of a full day tour is double that of the half-day. The prices listed are per group and not per person.
For museum reservations, there is a surcharge of 3 or 4 euros on top of the ticket price, depending on the museum.