Magnificent testimonies of their past splendor, the grand villas of Lucca, built less than 10 km from the historic center of the city, are an opportunity to learn about the history of the glorious "Republic of the Ants", whose high moment was in the 17th century. Time has stood still at these estates, allowing us to relive that period by admiring their Renaissance architecture, balanced and austere at times, which contrasts with their Baroque interiors, entirely covered with fresco paintings and furnished with their original furniture. Contact with nature was essential in the Renaissance and the gardens are the grandiose protagonists of these villas, where areas for relaxation were carefully designed to allow their inhabitants to delight and marvel at the beauty of nature. An ancient philosophical thought underlies these luxurious ostentations.
Each villa is different and is set in a large or smaller park. They are all magnificently preserved and their gardens beautifully maintained.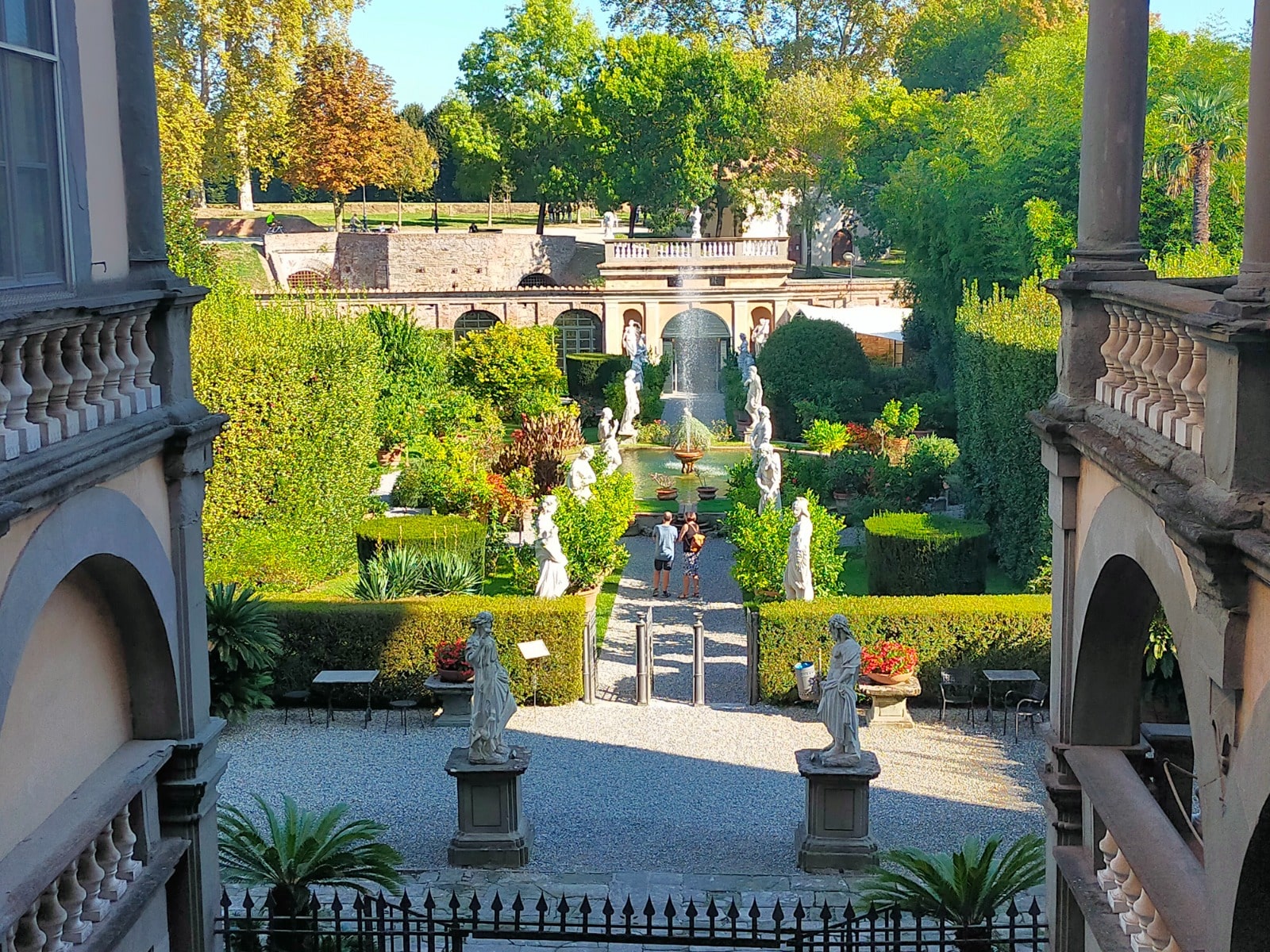 160 euros for a 2-hour tour. 180 euros for a 3-hour tour. For a full day, the prices are twice as much as for a half day and are per group and not per person.
Entrance fees for the villas and gardens differ according to the villa. Ask me for details.
A car is necessary to get to the estates. I can book a car with chauffeur for you.